Shopping Cart
Your Cart is Empty
There was an error with PayPal
Click here to try again
Thank you for your business!
You should be receiving an order confirmation from Paypal shortly.
Exit Shopping Cart
Learning to Overcome Various life Experiences (L.O.V.E) Inc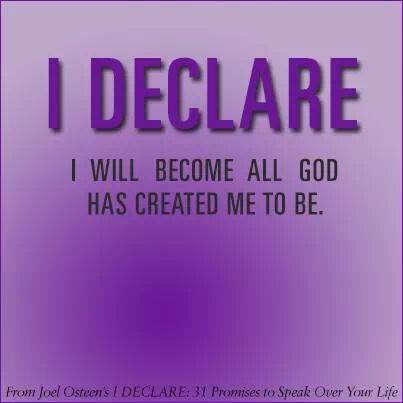 Let's take a moment to reflect during these last two hours before the last two months of the year... Wow...I can't believe I typed that...are we really stepping into November??? Wow... With that said I have a few questions for you...what have you declared for this year? Are you still on the pity party wagon or have you began to regain your power and steer in the right direction?
The truth of the matter is WE ALL have struggles and problems. Some more than others, but none the less we all GO Through something at some point in life. It is through the trials that we are made strong. As you may recall, I made a declaration and asked some of you to stick with me this year...The three S's- Seek God, See Your purpose, Secure your Destiny! I have been and am still fulfilling this declaration. Will it be easy? You wonder; the answer is no. However, it will be worth it. There is still time for you if you want to join me in the declaration too.
Here's how we will start. Repeat this every day "The next two months of 2013 will be victorious for me; I still strive my best and will not settle for less. I will write down all my plans and ideas no matter how ridiculous they may seem. I vow to end this year with a new attitude of gratitude. As I approach 2014 I will be equipped and ready because greatness lies within me". Say it until you believe it. This first step will help diminish the negative self talk that we sometimes become consumed with. Just some questions and things to consider...I hope you come aboard because you are ALL winners!!!
As always remember that you are blessed, so be a blessing to someone else.
Meleny DaBlessedOne Thomas
www.facebook.com/learning2overcome
www.facebook.com/booksbymeleny
www.twitter.com/2_overcome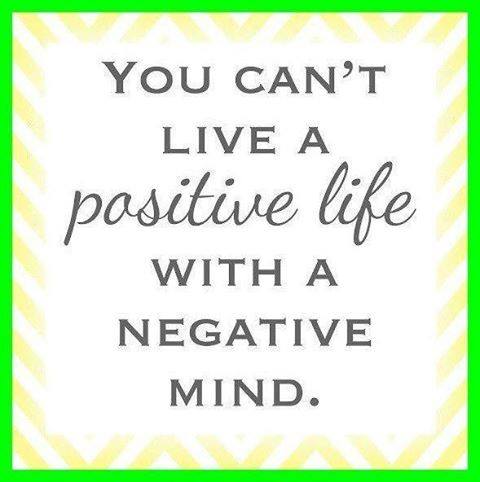 Categories: None
/