Shopping Cart
Your Cart is Empty
There was an error with PayPal
Click here to try again
Thank you for your business!
You should be receiving an order confirmation from Paypal shortly.
Exit Shopping Cart
Learning to Overcome Various life Experiences (L.O.V.E) Inc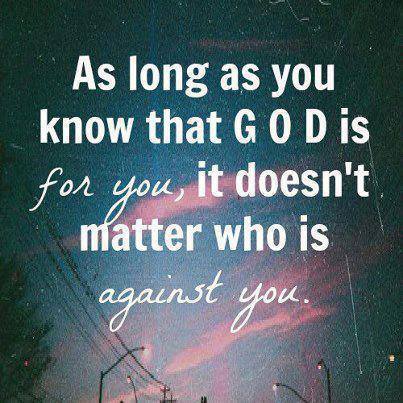 Growing up I had the desire to become a medical doctor; however, as I would share my aspirations with others they would tell me I was dreaming too much or too big… I recall distinctly a teacher in High School, telling me that "You could never become a doctor and as a woman you would not succeed in business".  Those words and that conversation resonated with me through the years.  Every time I faced adversity or challenges I began to replay negative things that had been said throughout the years.  As I went to college and experienced some difficulty in a Biology class, the Academic Advisor began to reiterate an all too familiar message, he said, "Maybe you should try another major, the classes will only get more difficult from here." What a wonderful Advisor, right???  For a while I wanted to blame the negative talk and influence for me not pursing my dreams on others, but I was the ONLY one to blame.
It was not others that hindered me from becoming a medical doctor; it was because I didn't want it bad enough!  When you really want something, there will be NO excuses, just results. I didn't push myself and apply myself the way I should have; I didn't speak positivity over the negative influence that I was receiving. Most importantly, I didn't tell them, "You know what, you are wrong!" Instead, I accepted and just went along.   How many of you have just gone along with what others told you that you could not do or accomplish? How many of you have shared a goal or dream with someone only to be discouraged by their negative response? How many of you have just settled and given up on your dream and yourself?
I know I am not the only one out there that has experienced discouragement and I want to tell you that it's time you change who you are listening to! You can, do ANYTHING you put your mind to. You can accomplish above and beyond if you keep God in it and push past the adversity of that moment.   I shared a little of the past discouragement to encourage you today.  I began to live my dreams after I changed my focus and who I was listening to.  I stopped sharing my dreams with others; instead, I kept a journal.  I prayed and read the word and believed that God will place me where I needed to be. I asked Him to connect me with the right people that will give me the encouragement I need; people that were living their dreams and were not ashamed.   While striving to live your dream, you will have some nightmares, but do not be afraid. What God begun He will complete, just trust Him and believe!
One evening while reflecting, I came up with an acronym for D.R.E.A.M- Desiring Real Excitement About Me! From now on when you hear the word DREAM, I want you to think about this acronym. What excites you? How bad do you want it? If you are excited enough about your life and experiencing greatness there will be no excuses only results. It's time that you begin to be excited about you and what you are capable of doing. Remember Philippians 4:13; make this scripture a part of your daily routine. I'll end with this praise story, I may have given up on the medical doctor pursuit, but God made a way and I am currently pursing my PhD in Public Policy and Administration. You can't tell me, God doesn't have a greatness planned for you. Remember, it may not be what you desire but allow Him to lead.
Get excited, Dare to D.R.E.A.M!!!  God already sees the big picture, He is just waiting for you to take that first step into your greatness!
As always, I love you for reading.
~~Meleny DaBlessedOne Thomas~~
Categories: None
/